#1: Give Your Audience a Sneak Preview
Some companies purposefully keep their rebrand under wraps until the last minute. While this shock-factor approach will likely generate press, it can be risky if people react badly. To stay on the safe side, give your audience a sneak preview of your rebrand.
To do this, post something from your new company (your new logo or images from a new marketing campaign, for example) on social media. Announce the change and ask people what they think.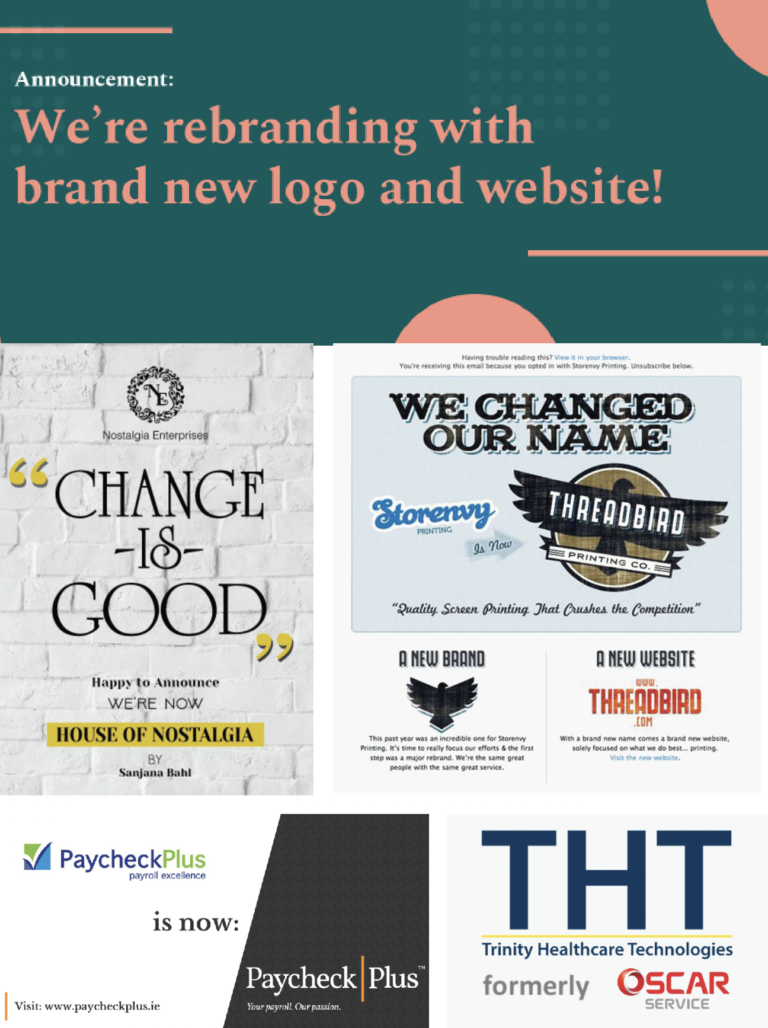 This makes your audience feel like you value their opinion and allows you to gather feedback before launching the rest of your rebrand. It also gives your audience time to adjust to the idea, and you'll generate anticipation and excitement for the launch.