A professionally designed logo works as a unique mark of identification aimed to strengthen brand recognition, brand integrity, improved brand loyalty and perfect corporate identity in the marketplace. Being a perfect marketing tool, a company symbol used to promote company's ethos, principles, mission etc. in the form of right business message among prospective clients. A good logo is the core essence of a business, helping to reflect a modern sensibility of a company to create long lasting impression.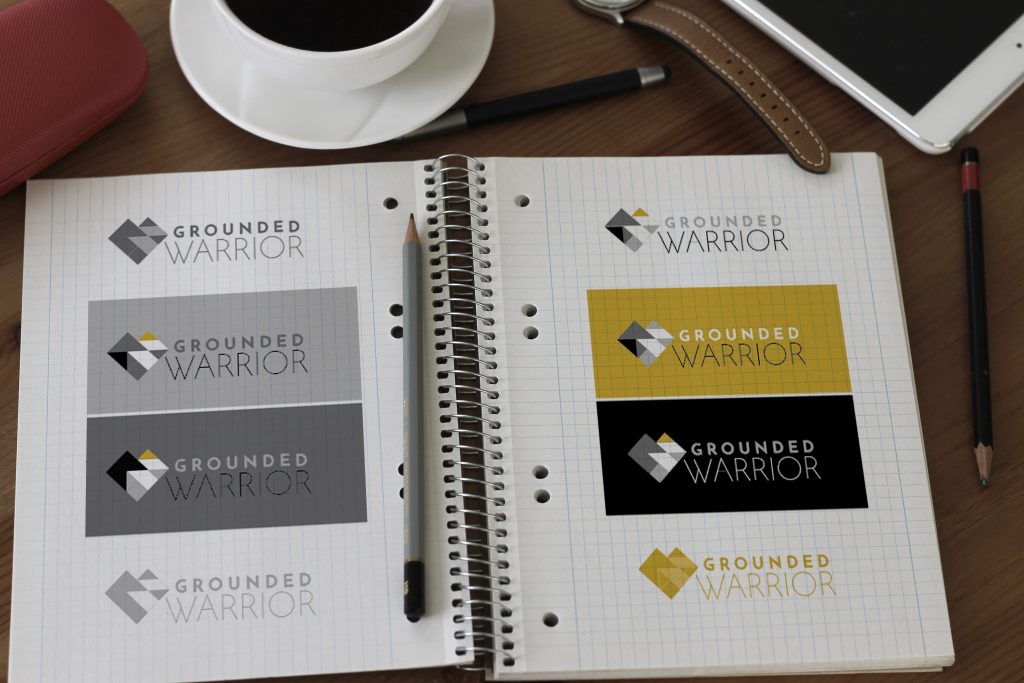 A logo must be Simple:
A custom logo design should creative but simple and unique. Creativity, simplicity and uniqueness are the trump cards of a successful logo concept. One should always opt for simple and straightforward concept to represent visual symbol of his company. It is believed that a simple concept makes a logo design highly versatile, memorable, distinct and unique that really captivate and appeal eye of potential visitors. The main intend behind using simple but creative concept is to convey right business message successfully among target audience.
A logo must be Consistent:
A company logo should be designed professionally so that it can create strong brand loyalty and high degree of reliability among prospective clients. It sounds good when people memorize company logo just by hearing the name in a positive way. On the other way around, consistency plays very crucial role in creating reliability among target visitors by means of effective and meaningful logo. Therefore, it is advisable to be consistent with the logo design in order to create strong reliability among business partners, clients and respective visitors.
A logo must be Usable:
An effective logo concept should be versatile enough so that it can be used different mediums, media, applications at different scale of sizes from postage stamp to large billboard on the web, letterhead, print ads, videos, site banner, brochure, business card etc. Besides size, color symbolism is another important factor that matters usability of a custom logo design up to great extent. A good logo concept should be look appealing on black and white or grayscale or colored surface.
A logo must be legible:
It is the most important factor to be considered while designing custom logo concept. A logo works as a cryptogram conveying right business message and so, it is advisable to use easy-to-read creative and cool infographics to design highly unique and memorable logo concept in order to communicate highly complex information quickly and efficiently.
A logo must be Timeless:
It is quite pre-requisite that a custom logo design withstands according to different test of time and never go out of the mind of the people. Therefore, a logo should be timeless designed in such a manner that it never looks outdated and stands strongly for many years with the changing trends.
A logo must be Meaningful:
A company signature should be meaningful enough that it can speak as well as advocate on behalf of the company's value, ethos and principals without creating any kind of confusion.