From brand strategy, to naming. From logo identity, to digital and print marketing materials. Nadege Momplaisir has been a valued and loyal client since the get go when she decided to depart from her hospital position to entrepreneurial start up running her own mobile footcare business. It is growing by leaps and bounds and she […]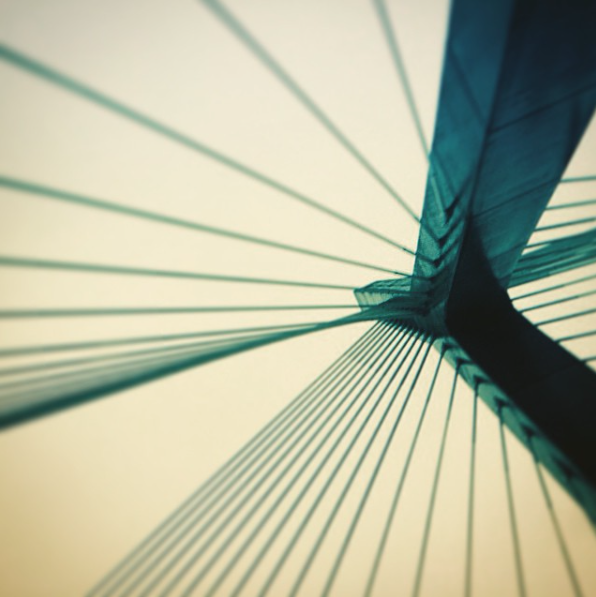 I literally am in love with the Zachim bridge and routinely photograph it #whiledriving. It just appeals to every layer of design that adore: simplicity, structure, grid. And plus, it's damn cool for our city of Boston.
Hah! It took years for me to be able to say, "I work out of the garage" Over the years I have worked at some pretty classy addresses, including Rockefeller Center, Fifth Avenue, and across from the World Trade Center.